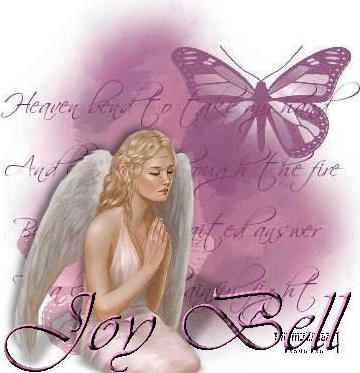 THE COLOR OF JOY
The color of Joy...
is the shade of GREAT PEACE
...the tint of redemption
....and the hue of release
...the bright light
of glorious
streets up above
....the brilliance
of heavenly places we love!
...for the Joy of the Lord...
we may find when He's near
In His presence is wondrous
contentment & cheer
You can empty
the crayon box
from the largest size yet
putting them all together
still your need won't be met
No....The color of JOY...
simply can't be expressed...
but it's FOUND in
CHRIST JESUS...
where we come
to be BLESSED!
LORD,
the color of JOY is illusive
for sometimes
IT'S THE BRILLIANT - est HUE
but SOMETIMES...it's the
mute shade..."contentment" contains
when I'm resting;.....and trusting in YOU!
Sometimes...it's the
GLORIOUS GLOWING OF LIFE
that is carefree...(released from all stress)
Yet, some days...
it's the color of confident peace
reassured that You'll do what is BEST
Yes, the color of Joy
is a rainbow....contained
in a sky full of dark clouds AND SUN
for Your promise reminds me
there's FAITH, HOPE, AND LOVE
that provides JOY....
until storms are done!!
GOD,
I've found it's profound
that the Color of JOY
streams through tragedy
STRAIGHT FROM YOUR SON!
BEST OF ALL
Joy is POWERFULLY
able to STRENGTHEN
AND available here for EVERYONE!
Nehemiah 8:10
The Joy of the Lord is your strength!