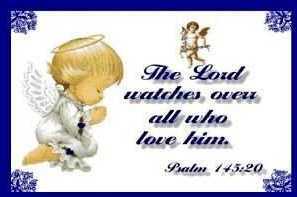 DIRECTION BELOW
Jesus free us from all fear
Hold us gently
draw us near
lead us to Your perfect will
Help us see how to fulfill
plans You have for us below
Teach us well, and help us grow
in all the truth we need to know!
Guide us by Your Holy Spirit
give discernment we won't fear it
for we know we need it so
to face these days until we go
to join You in our heavenly home!
Lord, give us insight
so we'll see
what we should do
to be pleasing to Thee
Give Your direction
every day
and Help us Lord, to
TRUST AND OBEY
so we'll stay....
on Your narrow way
for in the end...
we'll see....it pays!