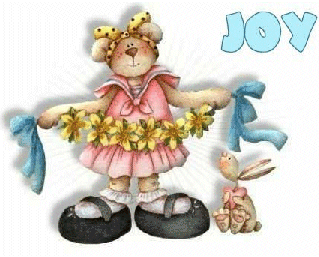 FEAR vs FRUITS OF FAITH
When my mind gets confused
and I'm thinking of things
that MIGHT happen to
cause me great grief
I become filled with fear
and I don't see too clearly
I need FAITH to bring me relief!

With a cloud of depression
draped over my eyes
I forget to be cunning,
discerning and wise
by seeking my Savior
who wants to erase
my fears, dry my tears
wipe out doubt and replace
my depression with
FAITH, HOPE, LOVE,
PEACE and TRUE JOY,
that's beyond all compare
and NO ONE can destroy!
Yes, the gifts of the
Spirit of God follow too
and I'm thrilled to be able
to share them with you!!!
Please remember you TOO
can have these GIFTS in you
if you'll just Keep your mind
on the LORD who's designed
you to have Peace inside
that only HE can provide!
THE FRUIT OF THE SPIRIT IS:
FAITH, HOPE, LOVE, JOY, PEACE,
PATIENCE, KINDNESS, TEMPERANCE,
GENTLENESS, GOODNESS, MEEKNESS,
LONG SUFFERING, AND SELF-CONTROL
If we live in the Spirit,
let us also walk in the Spirit