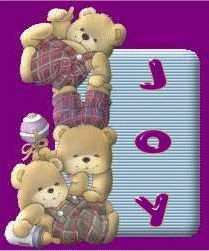 GRRRREAT LOVE
The GRREAT LOVE
GOD HAS SHOWN TO ME
in sending CHRIST
to set me free
Is MINE to claim...
ETERNALLY
This AWESOME GIFT'S
not mine to KEEP
but given to SHARE
with those who weep
because they do not feel the love
of GOD the FATHER up above!
I'll do my best to share it. so
IT SPREADS
WHEREVER I may go
If it's to friends or enemies
He always offers
MORE TO ME
so I will never have a doubt
there's more to spare...
It WON'T run out!
He offers
FAITH, HOPE, LOVE, and JOY
to all who serve
in HIS employ
plus
PEACE OF MIND
none can destroy
so LOVE THE LORD
with all your heart...
and GO SHARE LOVE
for that's your part!