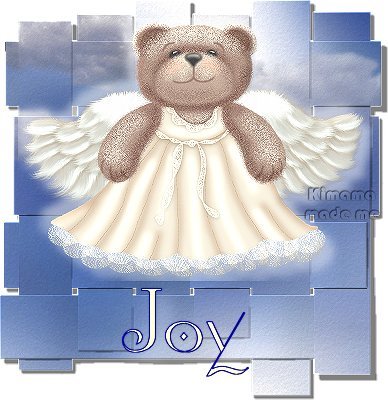 HEAVENLY GOAL
When today is completed
and eternity's begun
we will gladly recall
all the miracles done
by our FATHER in heaven
and Christ Jesus, His SON!
When we stop telling time
and cease counting our days
we will happily climb
on Christ's lap and raise praise
to our Father for giving
salvation, new life,
and forgiveness of sins
making our thinking right
We will offer Him glory
and honor for all
of the great deeds He's done
to redeem those who fall
We will THANK GOD forever
for letting us live
in our heavenly home
where we'll see all He'll give
to bring Joy to our hearts
and new Hope for evermore
Building Faith that will last
and GREAT LOVE from His storehouse
of GOODNESS AND MERCY,
GREAT GRACE, AND OUTPOURED
GENEROSITY GIVEN
THAT ALWAYS HAS MORE
THAN WE NEED. IF WE'LL HEED
HIS small voice that will speak
while we're here....
He'll make clear
He is NEAR when we seek!
It is USELESS to wait
until He comes again
for forgiveness and cleansing
of all of our sin
We MUST simply repent
and begin to bring praise
to His Name through our lives,
serving HIM all our days!
YES, FOREVER
WE'LL SING OF GOD'S
MERCY AND GRACE
AS WE JOIN JESUS CHRIST
IN OUR NEW HOME IN SPACE~
but, we need to bring honor
to Him here below
by allowing His Spirit to
take FULL CONTROL
of our mind, and our body
as well as our soul
so we'll live
like
CHRIST JESUS...
each TRUE CHRISTIAN'S GOAL!