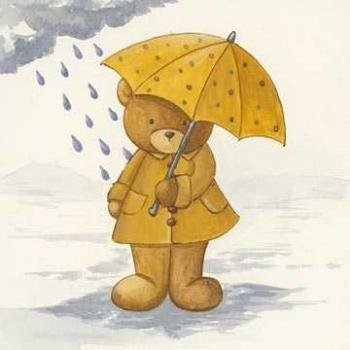 HELP ME TO PRAY
Hold onto my hand Lord,
Encourage me daily. I'm
Leaning on You for my
Peace..You won't fail me

Mistakes I may make but
Each time You'll forgive

Tell me what I should do
Open doorways to live life

Pursuing Your plans as I
Reach out to others
And extend helping hands!
You encourage my brothers

New ways that bring praise
Offered up to Your name
Tell me How I may help

Witness daily proclaiming
Our Lord is sufficient
Rewards He shall give to the
Righteous who'll trust.....
Yeilding each day they live!