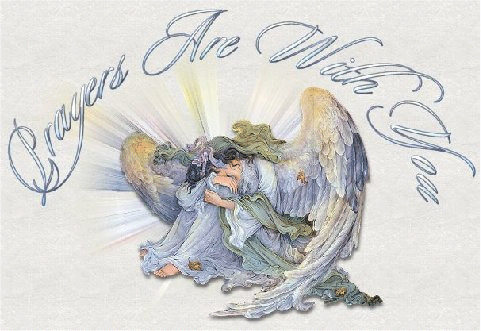 LIFE'S STORM...SECURITY
WHEN you're facing life's storms
don't get out of the boat
Get both eyes on your Savior
who will keep you afloat!
Don't forget to unload
all your burdens and cares
while you focus on GOD'S
LOVE....beyond ALL compare!
HE WILL GIVE YOU HIS PEACE
and increase faith and hope
Hold on tightly...to the Lord
at the end of your rope!
Do not fear or be anxious
about wind and waves
for Christ Jesus is with you
and you'll see He SAVES!
When Christ died on the cross
it was for you as well
You're a soul that He treasures
and wants saved from hell!
SO....
In the midst of each GREAT STORM
recall Christ's on board
He will STILL.... every wind
You can TRUST in your Lord!
Don't forget He is near
never FEAR He WILL reward
Faith in HIM HOLD ON TIGHTLY
'TIL YOU SEE PEACE RESTORED!
when the shaking begins
and disruption commences
power, love, and A sound mind
makes you come to your senses!

Matthew 24
You can not be with people
all the time...
and be STRONG IN THE LORD
even CHRIST
took "TIME-OUT" IN THE NIGHT
ALL ALONE WITH HIS FATHER
TO BE RESTORED!