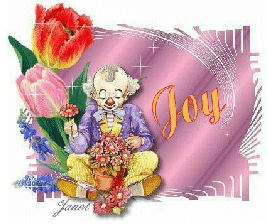 OVERCOME VICTORIOUSLY
You will find there's a battle
it's "Fear vs Hope"
When you're feeling defeated
and think you can't cope!
Yes, Fear may hold you prisoner
but Hope can set you FREE - - -
So trust in Jesus, as you Must...
and you'll have VICTORY!
The Lord gives strength in weakness
and displays the fact the HE
CAN DO WHATEVER NEEDS TO BE DONE
while equipping you to be...an over-comer!
Every day you follow Him you'll see
God helps you every time you ask
so pursue your success...WORRY FREE!