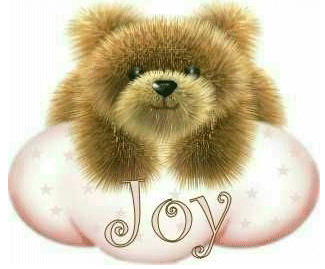 PEACE OF GOD
The peace of God is never found
in things you 'Do NOT do'
In great things you 'accomplish'
or in being in "who's WHO"
Your peace is found in trusting
in the One who died for you
upon the cross of Calvary
Christ cleansed and made you new
when you asked His forgiveness
and repented of your sins...
but you must take His hand
each day, obey and walk with Him
so you can live in VICTORY
and have sweet PEACE WITHIN!
True peace will increase
as you trust Him releasing
your will to His Spirit inside.
You will be quite amazed
at the wonderful ways
He has LOVE, JOY,
AND PEACE TO PROVIDE!