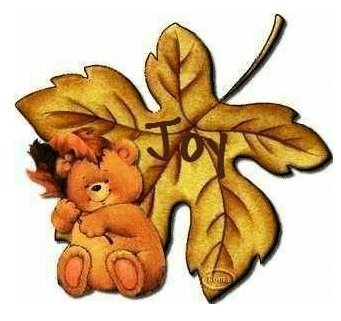 PLANTING FOR THE LORD
If you're planting the seeds
of Faith, Hope, plus sweet Peace,
Jesus' Joy, and God's wonderful Love...
You will see they sprout out
of the ground into beautiful
flowers from heaven above!
for whenever they're sown
here in good soil below
God has shown that they'd grow
into more than you'd sow
and the fragrance you'll reap
from the new blooms they keep
on producing they're glad to bestow!
Just remember each time
you are planting the seeds
God provides
He will water them well
and pull weeds
that might choke out your sprouts
that were plans of the Lord
for He wants them to bloom
into your great reward!
Every good and perfect gift
is from above, from the Father
of Light, and the Lord of Love!