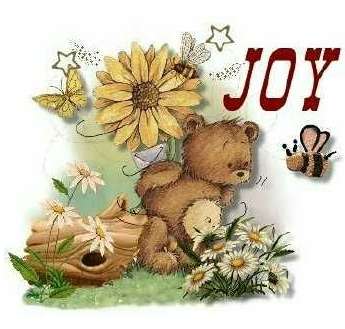 PURPOSE
Father, move me back into the purpose
for which You've designed me to serve.
I've strayed from Your Way
but I want to obey
and bring glory to You.....You deserve!
Give me insight, discernment, & wisdom,
as You help me to see all You ask
give me Your peace of mind
and Your Spirit.... designed
to equip me to do every task!
Help me listen
to all that You're saying
draw me near....
speaking clearly each day
'til I die.....or You take me
to live up on high...
in my mansion....prepared
for me to stay!
Lord, the purpose You created
me for brings me wondrous Joy
so I'll pursue what I need to
below in Your employ!