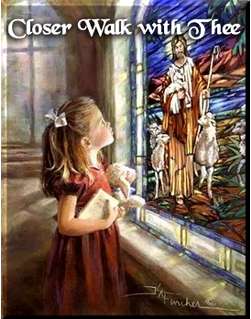 SHEEP'S SINCERE PRAYER
Jesus be MY SHEPHERD
guide my footsteps every day
I want to follow closely
but You know....
sheep tend to stray!
I'm longing to bring GLORY
to YOUR NAME...in every way
so Hold me close and help me
for I DO WANT TO OBEY
and help lead others
back to YOU....
in every place I may!
Yes Father keep me in YOUR fold...
in JESUS' NAME I PRAY!
Amen